They say being tall is great. But things are never as great as they seem. You might seem to be the luckiest one to your vertically challenged friends, and most of them are pretty enamored by your height to notice the struggles
you
I face almost every day. Life is definitely not easy for us, and i totally get that! so today let's discuss some tall guy problems!..Shall we?? Hehehe
1. Public transport was not made with you in mind
;
like this is very crazy because you will have to bend and fold your legs like a mermaid
2. Nor were cars
3. Nor were door frames

4. Okay, pretty much everything in life was made for people of 'average' height

5.
Slowing yourself down because you always walk slightly faster than the people you're with.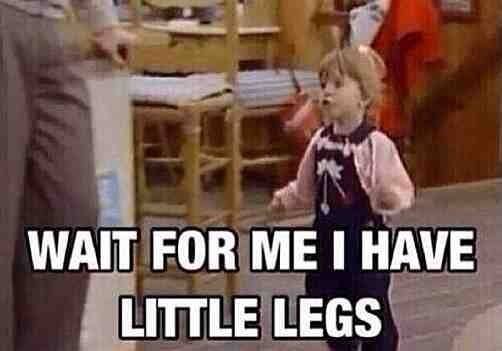 6.
There's only two spots for you in a group picture: standing in the back….
This happens to me almost every time,made me hate group photos before i will hear 'Peter go to the back nah,you know that you are very long'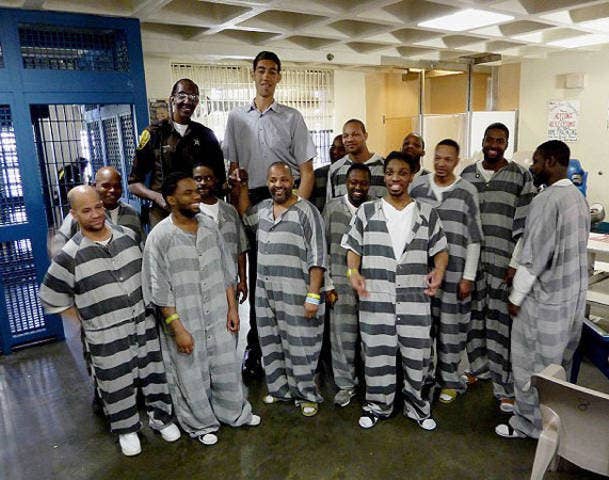 7)
People always assume you play basketball or sports in general!
; I have addressed this on my Insta and whatsapp stories
8)
You can't go to another room before instinctively ducking your head.
9)
You find it extremely difficult to find your true love…
10)
And even if you DO find one, you can never ever normally hug her.
11)
You've to bend your knees to withdraw cash from the ATM, because normal height = your knee level!
12. People have no trouble coming up to you and stating the obvious ;
I don't know if to take this as a compliment or insult sef.
13.
And oh forget about taking a selfie with someone ;
Issa waste of time.lol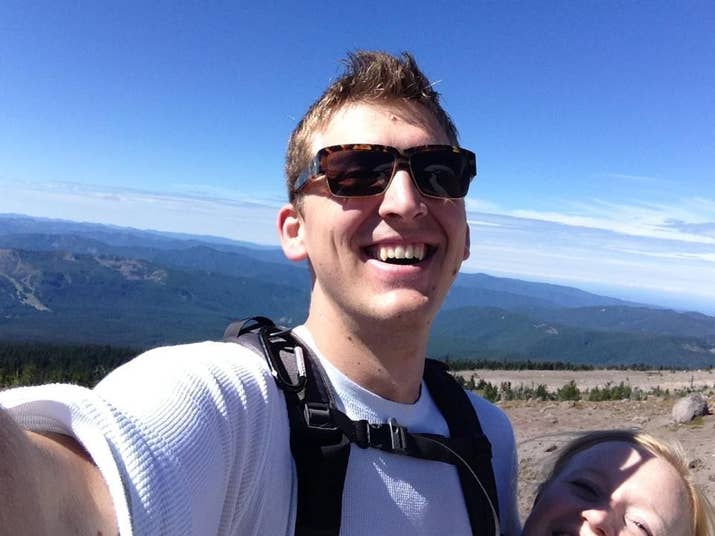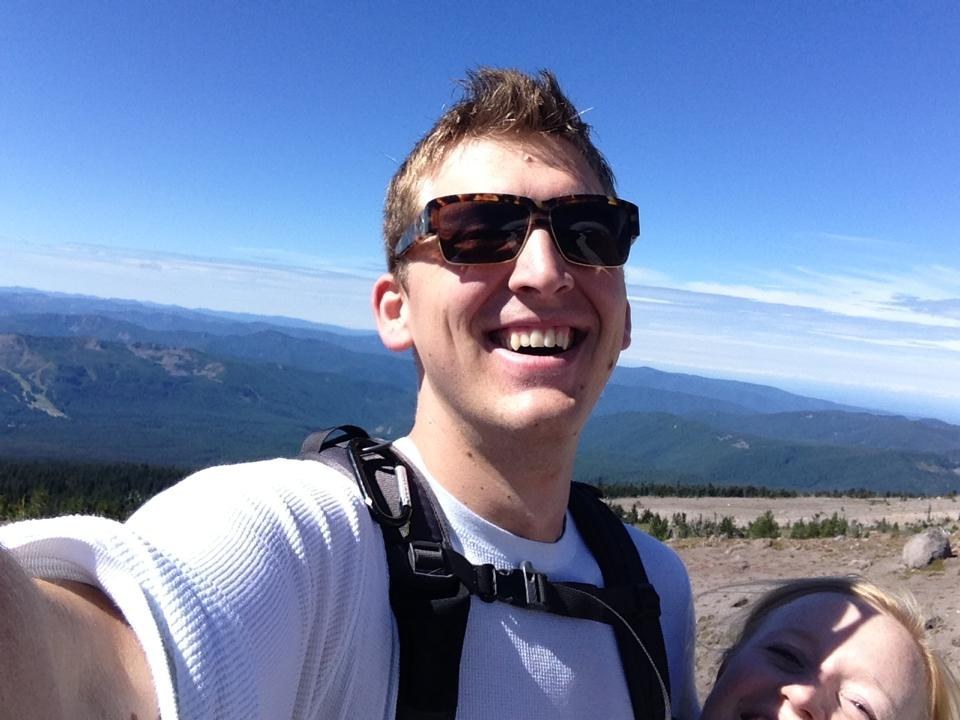 14.
Having to order your clothes from specialty shops online.
15. Being tall means either sleeping diagonally or a lifetime of cold feet
16.
Most mirrors stop about an inch below your chin.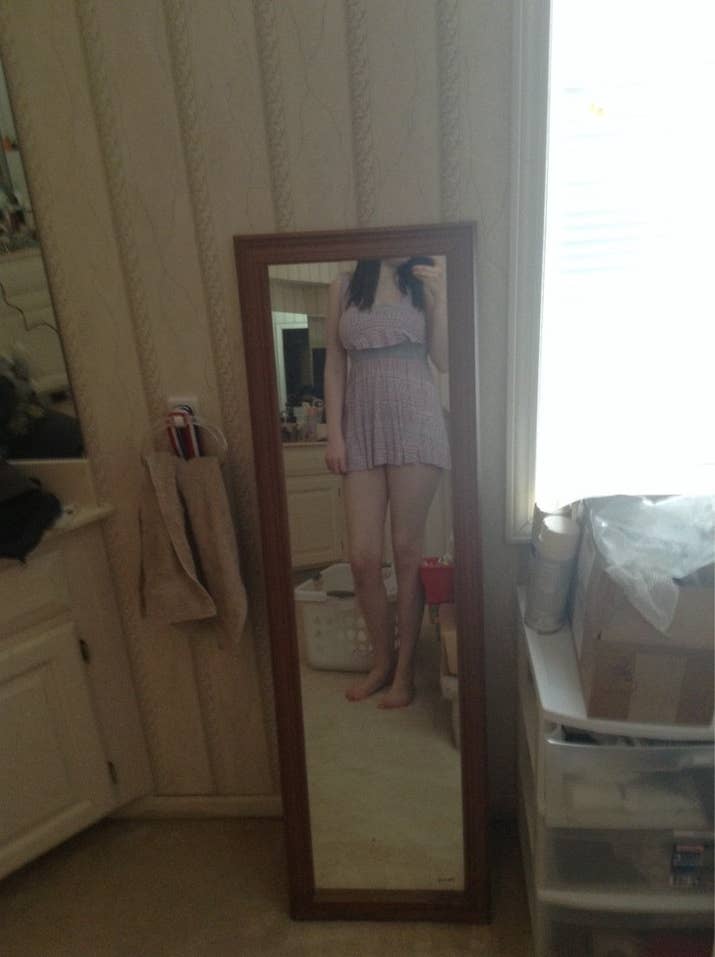 17. Your head is forever being cut out of photos

18. Basically, you need one of these cards